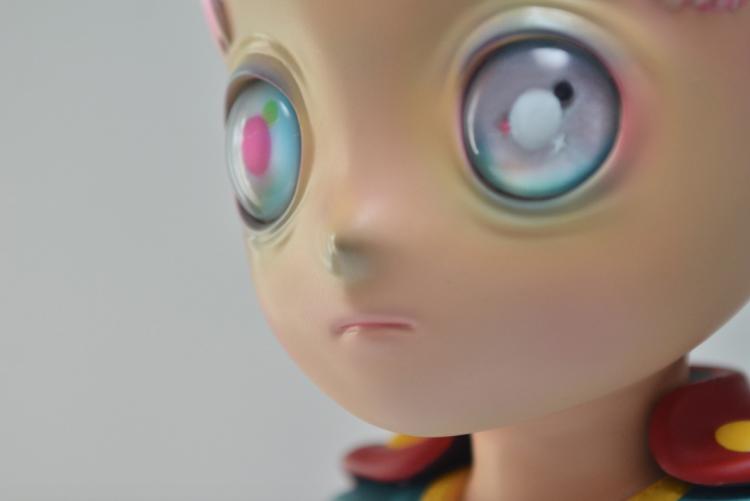 The wait is over! Hikari's debut art figure "Child of This Planet" drops tonight at 10:00pm EST by APPortfolio Asia online!
Hikari Shimoda's "Child of This Planet", produced by APPortfolio
Material : Mixed media, ABS, PVC
30.2 x 20.5 x 25.5cm
Hand-numbered, Limited to 300
$405
Please note that the figure will be listed as "Sold out!" on APPortfolio's website until the figure launches at 10:00pm EST.
All orders ship in early November. Don't miss your chance to own this beautiful, super limited edition piece!
Be sure to keep up-to-date with all of Hikari's projects by following her on Instagram, Facebook, and Twitter.