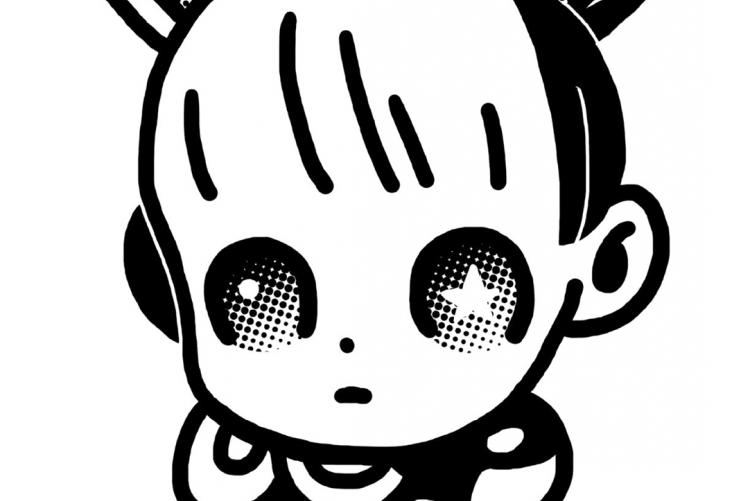 While lockdowns continue across the world, Hikari is partnering with Eyes on Walls to help us stay positive and have some fun at home.
These coloring images are available for you to download using the link here. You can print out the images for you or your kids to color in.
To sweeten the fun, Eyes on Walls is hosting a coloring contest! Share your finished piece by tagging @eyesonwalls on Instagram and they will choose a winner on Friday, April 10th at 12:30pm EST!
Winner will receive your choice of a Fine Art Print (value $30USD)!
If you would like to share your artwork with Hikari, you can tag her @hikarishimoda and she'll give it a shoutout!
Be safe, stay home and stay creative!