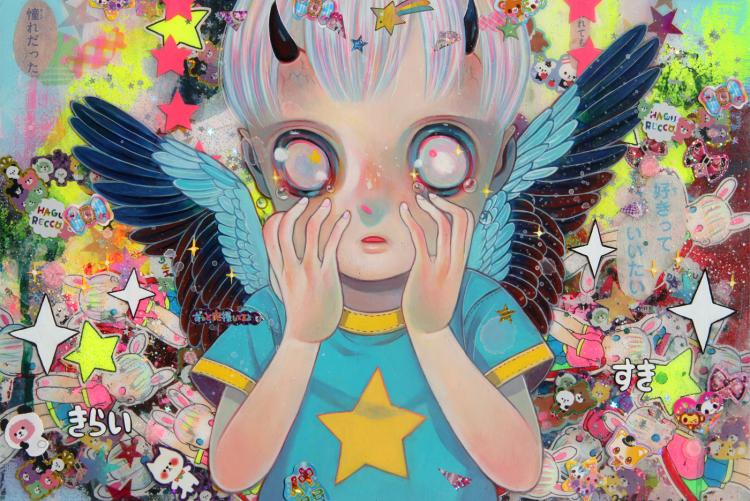 Eyes on Walls released all new open edition art prints today!! Check out some of the new prints below! Open editions are un-signed & un-numbered prints made to order, reproduced in full color and individually approved by Hikari.
Tamukeru #1
Purchase here
These works are now available in a variety of formats including Mini Art Blocks, Fine Art Prints, prints on canvas and more. Shop Hikari's collection at Eyes on Walls here.
Tamukeru #2
Purchase here
Tamukeru #4
Purchase here
Whereabouts of God #32
Purchase here
Whereabouts of God #34
Purchase here
Looking for limited editions? Eyes on Walls has just a few prints left from their special limited edition release of Hikari's painting, "Children of this Planet" #41 - check it out here!
Children of This Planet #41 - Limited Ediiton
Limited Edition of 150
21x24.5" inches
Giclee on Bright White Acid Free 230gsm Premium Matte paper
Signed and numbered, embossed, with Certificate of Authenticity
$175
Purchase here