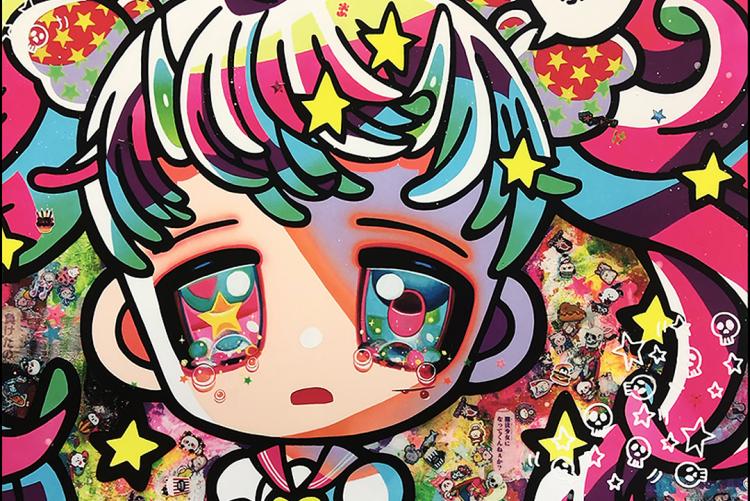 Eyes on Walls will drop a time limited edition print of Hikari's painting "Stand Up, Savior" this Friday! The original painting has been faithfully reproduced as a beautiful giclee limited edition, signed and numbered with a certificate of authenticity.
"Stand Up, Savior" Time Limited Edition
20" x 25"
Giclee on Bright White Acid Free 230gsm Premium Matte paper
Signed and numbered, embossed, with Certificate of Authenticity
$175
The print will be available to purchase on Eyes on Wall's website at 12:00pm EST Friday, August 28th until 11:59pm EST on Monday, August 31st, 2020. Timed releases run for a limited time, and when the time runs out, orders are closed and the edition is set to the number of prints ordered.
This release is the long-awaited companion print to our previous time limited edition, "Stand Up, Hero". Don't miss your chance to own this one too!