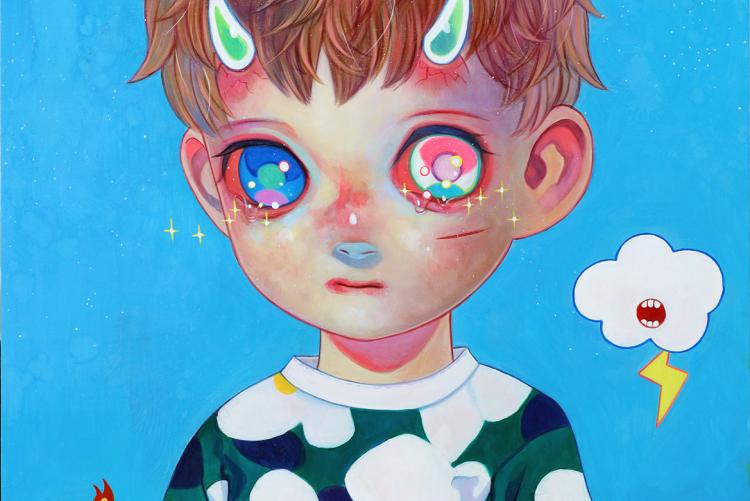 Hikari has a new painting in Touch Gallery's new group show "Portrait: the Infinite and Beyond", on view now.
About the exhibiton, the gallery shares: "Each era has its own portrait style and trend, as does each cultural environment. In the context of post-modernity, every individual can create their own "portrait", and everyone has their own unique portrait."
"This June, Touch Gallery proudly presents Portrait: the Infinite and Beyond Group Exhibition. Showcasing multiple artists' works from different nationalities and cultural backgrounds, which express their own unique interpretation of portrait art. We believe that through the exhibition space, an infinite possibility of portraits and imaginations are contained..."
Children of This Planet #60
Oil on canvas
17.7" x 14.9" inches
To request the collector preview, please email the gallery at [email protected].
Portrait: the Infinite and Beyond Group Exhibition will be on view June 6th through July 1st, 2023 at:
Touch Gallery
Shop 202, 2/F, Block 3 Barrack Block,
Tai Kwun, 10 Hollywood Rd, Central, Hong Kong
Opening hours: 12pm-7pm, Tuesday to Saturday